With over 160 years of history, Rennotte has been able to endure over the centuries and become a living French heritage.
Founded in 1860 by Dieudonné François Joseph Rennotte, the Rennotte house was established in the Faubourg Saint-Antoine, an emblematic location for furniture in Paris. At that time, the company manufactured brass flutes, metal on rods and mouldings. When he died in 1918, his son Joseph took over the workshop which became "Maison J. Rennotte".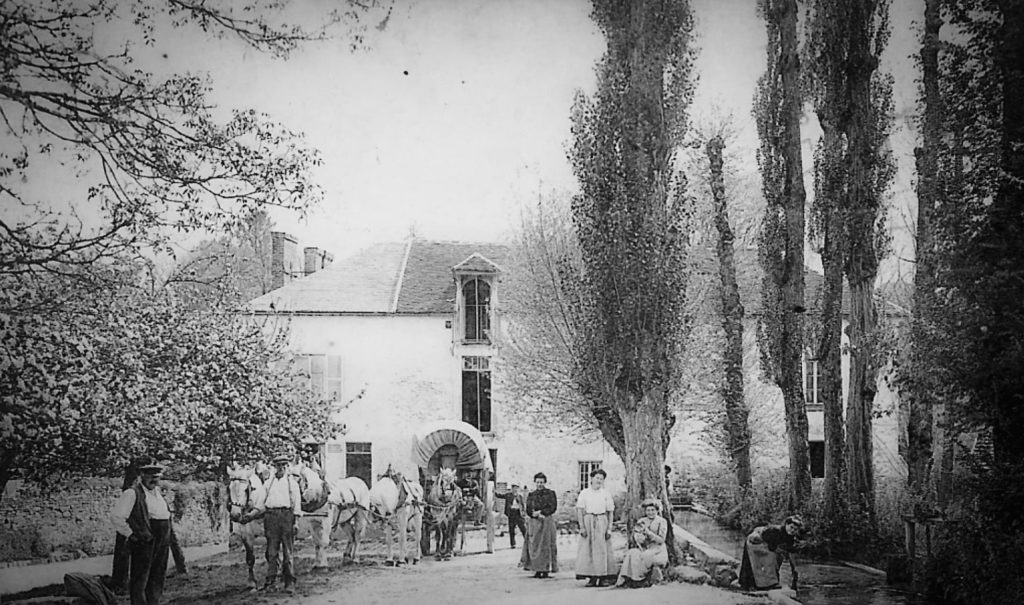 In 1882, Joseph Rennotte bought the Moulin de la Chatarde from the Kaffel sisters in Breuil-en-Vexin (France) in order to develop his heritage and introduce a new offer of all kinds of copper products.
The choice of this mill wasn't a coincidence because the craftsmanship and machinery that still today feeds the Rennotte cold-drawing offer can be traced back to this mill. Indeed, the mill, installed in 1859 by Sieur Bordier, was used to run a workshop for umbrella sticks. Then, under the ownership of the Kaffel sisters, the workshop started to manufacture fasteners for work clothes, aluminium cutlery,… From 1882, under the ownership of "Maison J. Rennotte", the mill wheel was used to operate machines for drawing, profiling, stamping, cutting brass and making all kinds of hardware for stylish furniture.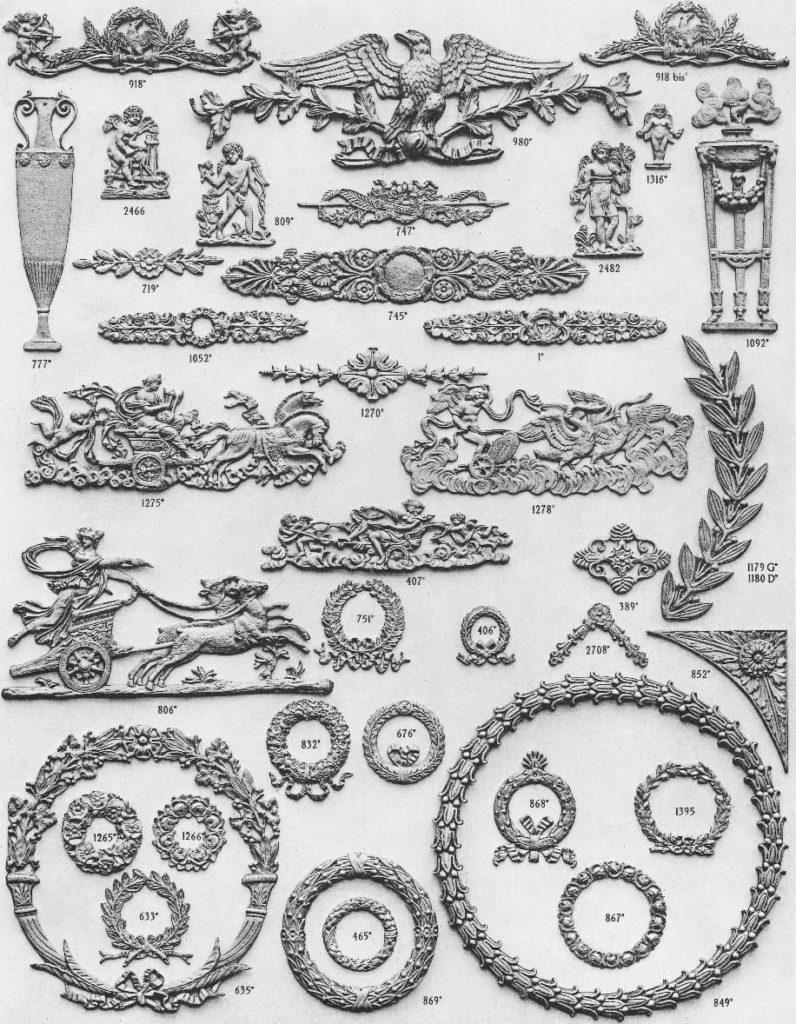 As of 1974, "Maison J. Rennotte" absorbed several renowned houses: the Dechelle-Dreix and Coulon houses, specialising in ornamental bronzes, and then the Julien and Riot houses, bronze gilders. In 2007, the company became "Rennotte Riot" with a complete know-how in the bronze trade: cold drawing, surface treatment, restoration of art objects, creation, decoration on metals and a rich and unique collection of furnishing and decorative style bronzes.
---
In 2019, convinced of Rennotte's future potential and its importance in the French craft industry, former employees of the company joined forces to buy out some of the company's activities and gave it a second wind under the name "Rennotte Etirage".
---
Rennotte is a unique house that combines tradition and innovation, know-how and creation, work and passion, heritage and future, international and local.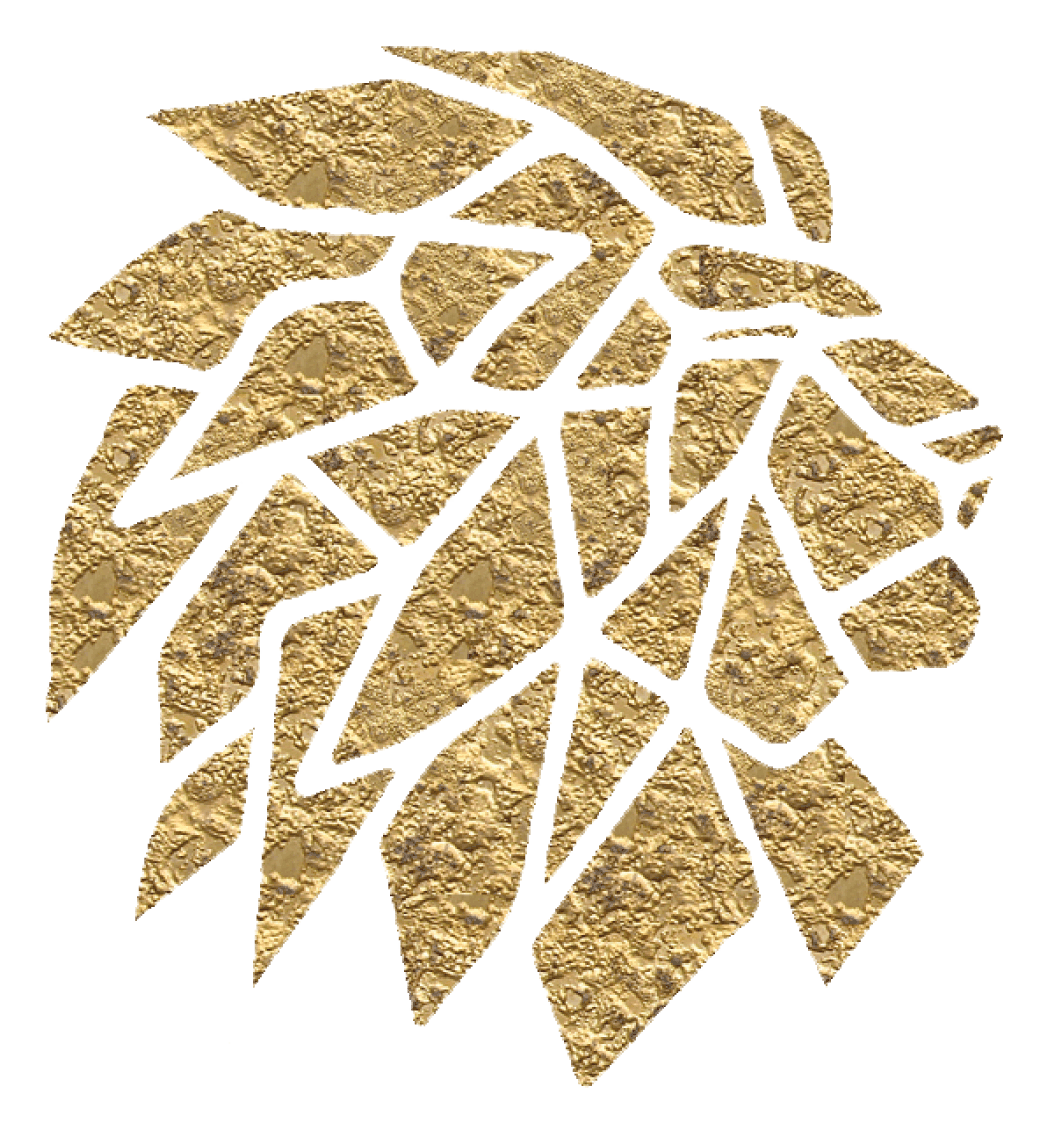 Maison Rennotte