We are pleased to present our partner showroom, MAYARO, located in the heart of Paris: 20 rue Amélie 75007 Paris (France).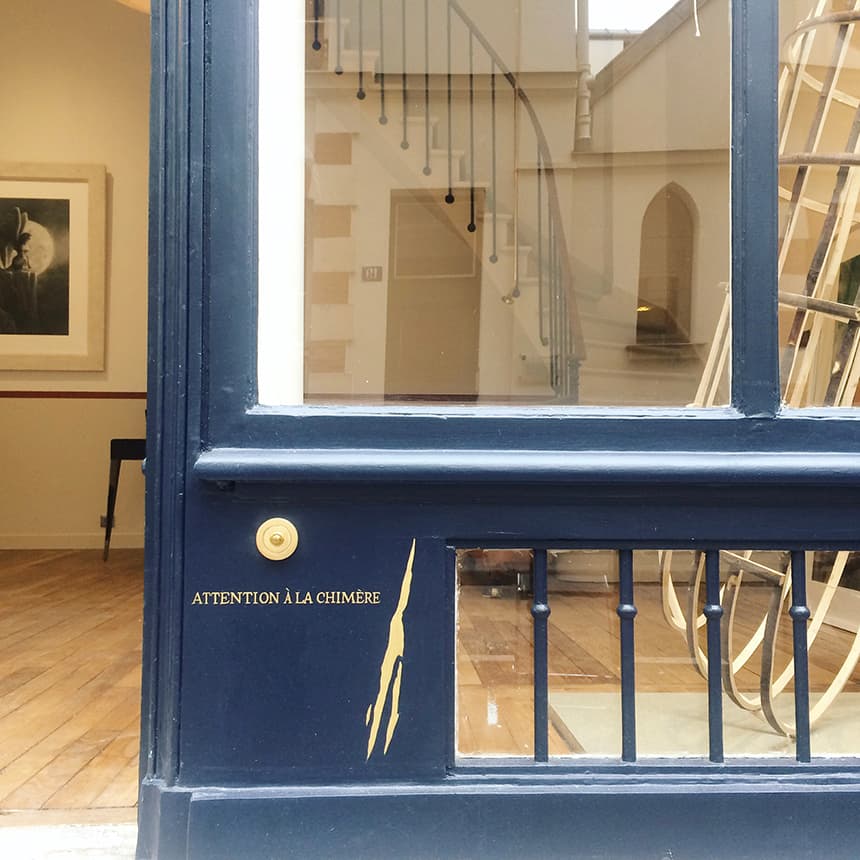 MAYARO is a unique structure bringing together the professions of gallery owner, publisher and creator of know-how. It supports the artists and craftsmen of the collective in the development of their network and their activity.
At the origin of Mayaro, there is Nicolas Floquet, multi entrepreneur, collector and gastronome, who surrounded himself with Eloïse Gilles and Antoine Bourdon to give life to this project dedicated to the love of the beautiful and well done. More information on www.mayaro.fr
---
During your visit, you will have the pleasure of discovering 3 universes spread over three floors:
On the ground floor, the gallery exhibits furniture edited in collaboration with craftsmen and artists' works.
In the basement, the material library is where MAYARO's treasure is hidden. Accessible by appointment only, it is the place where the techniques and materials of the workshops are presented.
Upstairs, a kitchen and a dining room are available for lovers of gastronomy in search of unusual experiences.
---
Address: 20 rue Amélie, 75007 Paris, France
Opening hours: Monday to Friday, from 10:00 to 18:00
Contact: www.mayaro.fr | contact@mayaro.fr | +33 (0)1 80 06 04 41
---